Rise in Islamic Terrorism in the African Country of Burkina Faso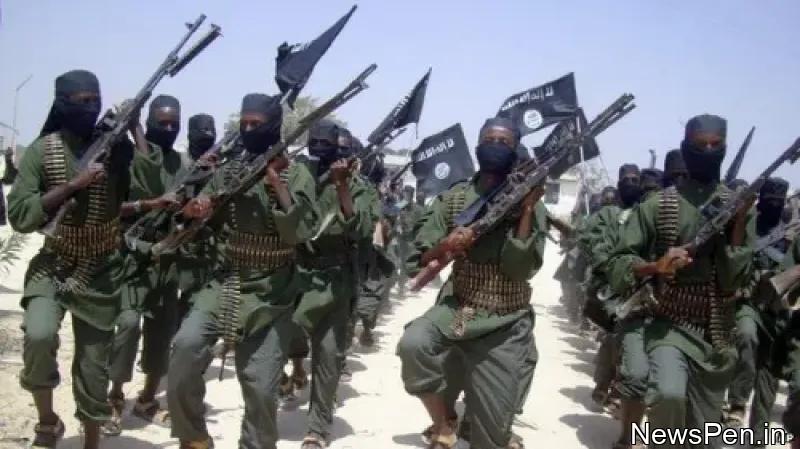 At least 100 citizens were allegedly dead in terrorist strikes in the African country of Burkina Faso over the weekend. On Monday, a local person and a security source provided information in this respect (June 13, 2022).
According to the administration, at least 50 people were killed in terrorist strikes in Burkina Faso. The assailants struck on Saturday and Sunday nights in the Setenga Commune in Seno Province, which is located near the border.
For a long time, Islamic terrorists affiliated to al-Qaeda and the Islamic State have been revolting here. In this heinous act, the perpetrators specifically targeted people. According to a local source, at least 100 individuals were murdered in the incident.
Another local source, speaking on the condition of anonymity, told Reuters that 165 civilians had died temporarily. In a statement issued on Monday, the United Nations denounced the attack and urged officials to seek justice for the victims as quickly as possible.
According to reports, the government may announce the precise number of deceased later.
Last week, armed militants killed 11 troops in the same region. JIhadist assaults in Mali, Niger, and Burkina Faso alone killed 4,000 people and leaving at least 600,000 people in 2019.
News by: Enhance let Added on: 14-Jun-2022
DISCLAIMER: The news content above is submitted by Newspen users and also scrapped from external websites.