PFI trying to make India an Islamic country through jihad: NIA remand report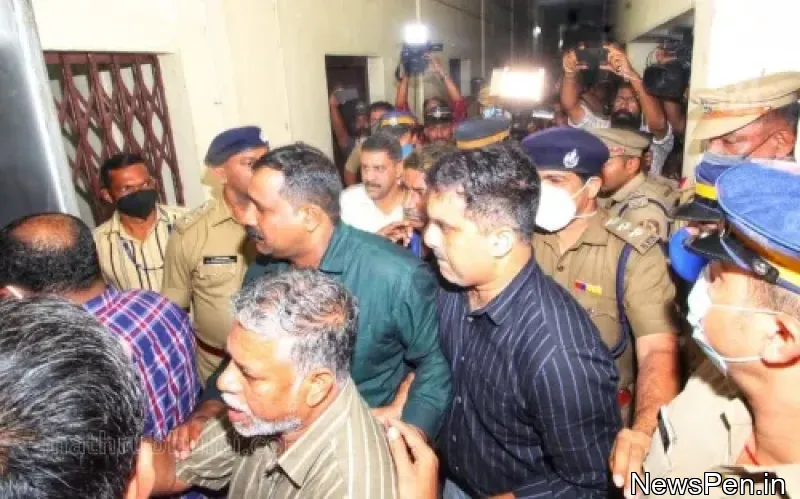 KOCHI: The NIA's (National Investigation Agency) remand report (RC2/2022 FIR) has come up with serious allegations, including that Popular Front of India (PFI) has terror links.
According to the remand report submitted by the NIA in the court, popular front leaders incited the youth of the country to join terrorist organisations like Al Qaeda, Lashkar-e-Taiba and ISIS and carry out anti-India activities.
According to the remand report, popular front had indulged in terrorist activities as part of Jihad, conspired to establish Islamic rule in India, and attempted to spread hatred in the society by misinterpreting the government's policies.
The NIA pointed out that the hartal called in Kerala today following the arrest of the leaders has exposed their vast influence.
The accused used various social media platforms to secretly exchange information. During the raid, digital evidences, including their mobile phones, were seized.
The NIA also asked the court to examine the mirror images of the same. The remand report also highlights that with this, the high-profile conspiracy will be clear.
The accused have been charged under various sections of the UAPA and conspiracy.
News by: NewsPen

Added on: 23-Sep-2022
DISCLAIMER: The news content above is submitted by Newspen users and also scrapped from external websites.