Islamic militants killed 32 Nigerians in an attack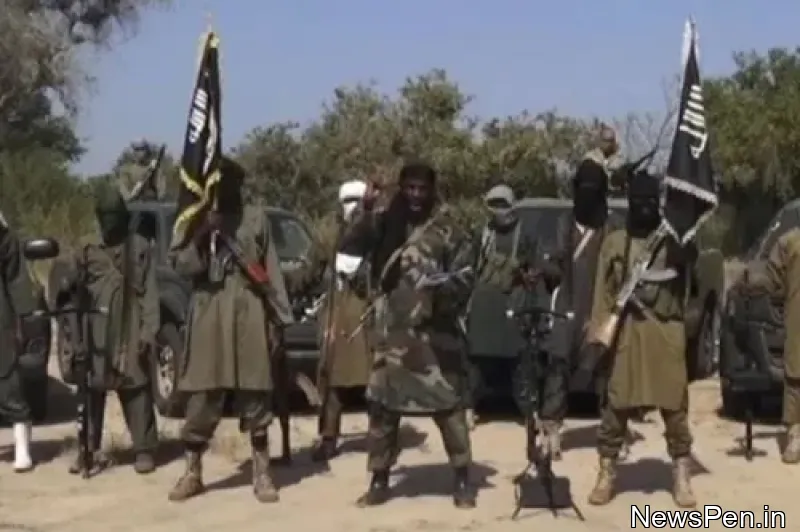 On Sunday, June 5, terrorists killed 32 people in four villages in Nigeria's northwest state of Kaduna's Kajuru region. The incident occurred on the same day as the massacre at the St. Francis Catholic Church in Nigeria's southwest state of Ondo, which murdered over 30 people.
According to the Nigerian National Security Council, the incident was carried out by members of the terrorist organisation Islamic State West African Province (ISWAP). This statement verified reports that the militants are looking to expand their influence beyond Nigeria's northeastern area into other regions of the country.
According to the Adara Development Association, 32 dead were retrieved from the attack and 28 locals were buried.
A local, Usman Danladi, detailed the incident, saying that the militants arrived on over 100 motorbikes. Many residents, he said, "took to their hills and ran into the bush [but the attackers] followed them with motorcycles and killed them." Danladi continued, "Twenty-eight people have been buried as of yesterday and we cannot say if they are all because many of the dead bodies are being picked from the bush." He further said that the terrorists abducted around 20 persons and demanded a payment in exchange for their release.
The attackers, according to Danladi, were "armed Fulani militia. This is the language they were speaking… They are not new to our environment because this is not the first time that they were attacking."
The national head of the Adara group, Awemi Dio Maisamari, recalled one of the village attacks, stating that the residents were able to repel the assailants before a helicopter arrived and "starting gunning the youths from the air."
The police and Kaduna state officials have yet to confirm the attacks.
News by: Enhance let Added on: 12-Jun-2022
DISCLAIMER: The news content above is submitted by Newspen users and also scrapped from external websites.