Al-Qaeda terrorists trying to infiltrate and aiming to attack Assam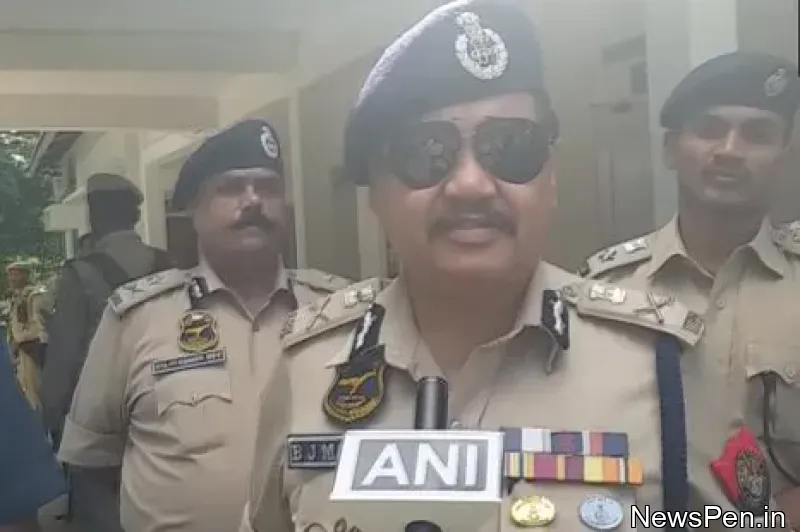 Dispur: According to sources, an unlawful link between Pakistan and China is bringing al-Qaeda militants to Assam on a massive scale with the intention of targeting Assam. Al-Qaeda militants from Bangladesh, according to authorities, are attempting to take over military training centres in Assam. According to DGP Bhaskar Jyoti Mahanta, madrassa organisations have developed for this reason, and schemes are being devised in neighbouring countries to strike Assam.
As many as 34 persons linked to the terrorist organisation Al-Qaeda have been caught by the Assam Police, who have strengthened its controls in response to an increase in the number of terrorists in the state. Reports have surfaced during their interrogation that terrorist organisations and groups backed by numerous banned organisations are forming in the state.
Newly formed madrasa groups are preparing the way for these people. The kids are participating in terrorist actions through such organisations. DGP Bhaskar Jyoti Mahanta has stated that he will take firm action against terrorist activities.
The DGP stated that Bangladeshis were attempting to takeover military training facilities. Madrasa organisations are also sprouting up. "We have got evidence that plots are being developed in neighbouring countries to target Assam, and efforts are being made to transfer al-Qaeda militants from Bangladesh to the state," he claimed. The police have also issued a warning to the public to be cautious.
News by: NewsPen

Added on: 26-Aug-2022
DISCLAIMER: The news content above is submitted by Newspen users and also scrapped from external websites.