Sex worker was lynched and set fire for 'keeping Quran in her room' in Lagos, Nigeria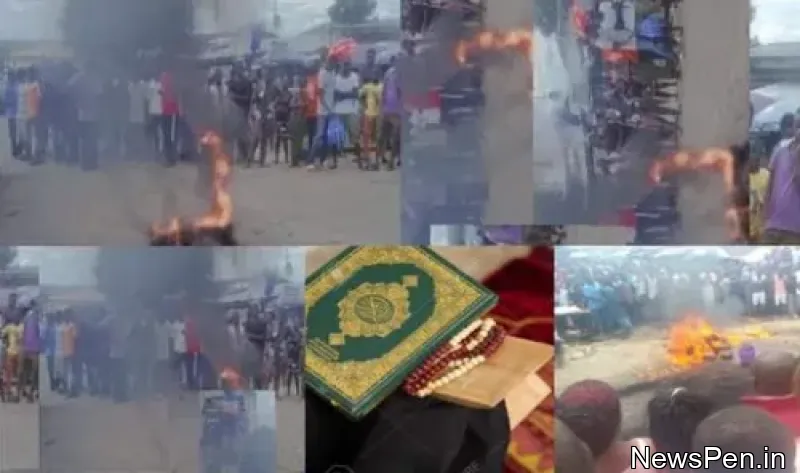 Hannah Saliu, a sex worker, is said to have been killed in Lagos state for holding the Quran in her home.
The event is believed to have occurred in the Alaba Rago axis of the state's Ojo LGA.
The victim was murdered following a quarrel with a man who victimised her for sex.
The guy paid N1,000 to Saliu for her service, but when he left the room, the deceased noticed that her N5,000 was stolen.
The deceased was reported to have approached the man and challenged him for taking her money, which escalated into a fight.
During the brawl, the client allegedly gathered his companions to search Saliu's room for the missing money.
They allegedly discovered the Quran under Saliu's pillow when searching for the money in her room.
Angered by the finding, the client and his buddies allegedly confronted the dead for reading the Quran despite the nature of her profession, and then beat her to death and burned her body.
The Lagos police command has charged three people in connection with the purported murder of the deceased.
News by: Enhance let Added on: 15-Jun-2022
DISCLAIMER: The news content above is submitted by Newspen users and also scrapped from external websites.