In accordance with "Islamic law," the court permitted young girl's marriage at the age of 16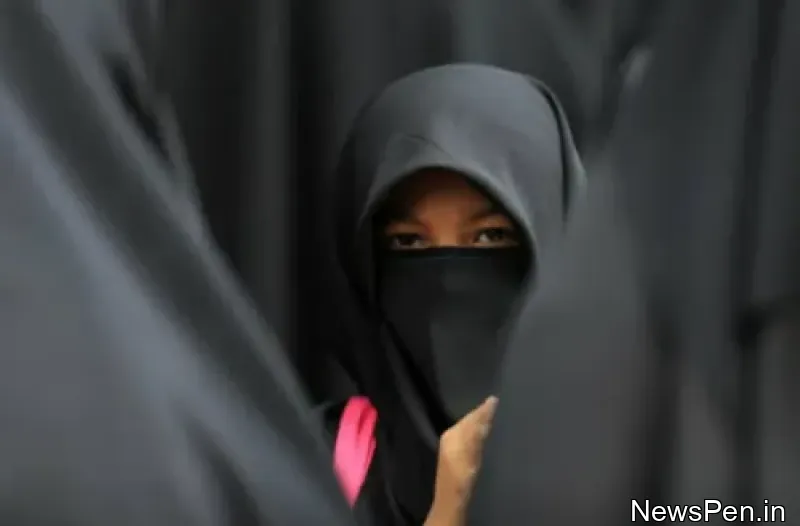 The Punjab and Haryana High Court has made an important statement on the subject of the appropriate marriage age for Muslim females.
The court upheld that a Muslim girl can marry when she reaches the age of 16.
In such a case, she has the option of marrying the male of her choosing. According to media sources, this statement was made by the bench of Justice Jasjit Singh Bedi while hearing the appeal of a Muslim couple.
In fact, a 21-year-old guy and a 16-year-old girl petitioned the High Court for protection.
The petitioners stated in their court petition that they fell in love with each other some time ago and wanted to marry.
Finally, they married on June 8, 2022, according to Muslim norms. He contacted the court due of family members' resistance. According to the petitioners, according to Muslim law, both of them have grown adults and have the right to marry each other, which the family cannot interfere with.
The Muslim couple stated in their plea that they are in fear of losing their lives and have alerted the SSP of Pathankot of this. So yet, though, no action has been done.
During the hearing, Justice Bedi stated, "The law is clear that the marriage of a Muslim girl has taken place in accordance with the Muslim Personal Law."
According to Article 195 of Dinshah Fardoonji Mulla's book 'Principles of Mohammedan Law,' the petitioner girl is competent to marry a young man of her choosing in such a scenario. The youngster is also 21 years old.
As a result, both petitioners are eligible for marriage under Muslim Personal Law. In addition, the court stated in its direction to the Pathankot SSP that the petitioners' demand cannot be ignored in this matter.
The mere fact that they did Nikah against the family cannot remove them of their rights, as stated in the Indian Constitution. Let us inform you that the minimum age for a girl to marry in India is 18 years old, however Muslims are exempt from this since their decisions are made in accordance with Islamic law.
Marriage before the age of 16 is illegal in India, according to the Child Marriage Act, although Muslims are exempt.
Simultaneously, the national government is considering raising the minimum marriage age for girls from 18 to 21 years.
News by: Enhance let Added on: 22-Jun-2022
DISCLAIMER: The news content above is submitted by Newspen users and also scrapped from external websites.