The number of madrasa teachers caught with hawala money in the last 60 days is three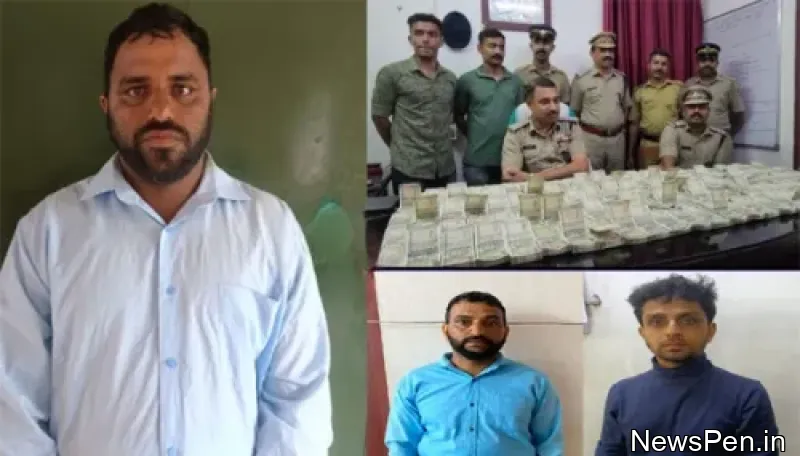 KASARGOD: Hawala money worth Rs 18.5 lakh was seized from near Neeleswaram market. With this, the number of hawala cases seized by the police team led by Kanhangad DySP P Balakrishnan Nair in the last 60 days has gone up to three.
Rs 91.43 lakh was recovered from them. All the three arrested are madrasa teachers.
More about this news report can be read from Marunadan Malayalee
News by: NewsPen

Added on: 18-May-2023
DISCLAIMER: The news content above is submitted by Newspen users and also scrapped from external websites.