Spoke to the students in an obscene manner; touched the body; Madrasa teacher arrested in POCSO case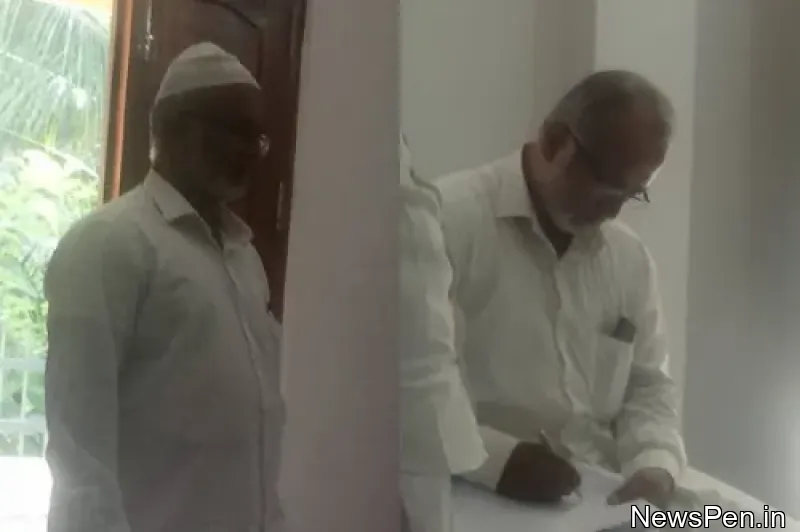 Kollam: A Madrasa teacher who allegedly behaved inappropriately with students, including touching them and using vulgar language, has been arrested in a Pocso case. The Chavara police arrested Abdul Wahab, who was working at a Madrasa in Panmana, following a complaint by students about the incident. The teacher allegedly spoke to students in an indecent manner and touched them inappropriately. The students reported the incident to the police.
The case was filed based on the complaint of the parents of two children. Abdul Wahab was arrested and remanded to custody. A group led by Vipin Kumar, an SHO, conducted the investigation and arrested the accused. The case was heard in court.
News by: NewsPen

Added on: 17-Feb-2023
DISCLAIMER: The news content above is submitted by Newspen users and also scrapped from external websites.