Sayyid Muhammad Badusha thangal tried to torture women under the guise of witchcraft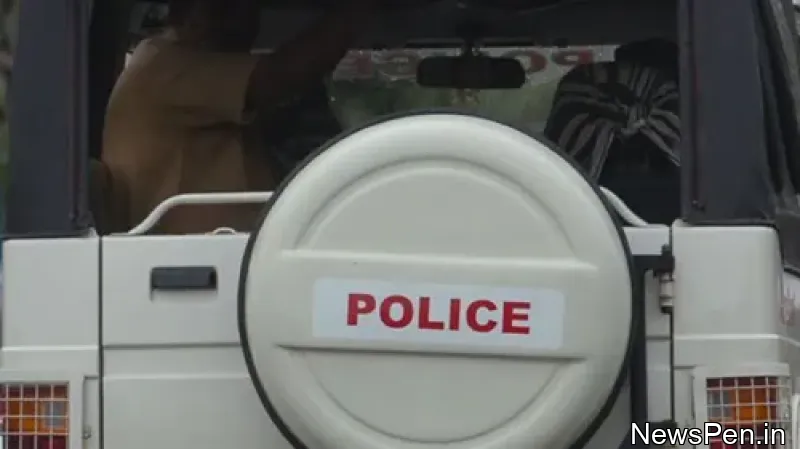 KALPETTA: A complaint has been filed that a woman was attempted to be molested while being accused of practising witchcraft. The tragedy happened in the Wayanad region at Panamaram. In relation to the event, the Panamaram police have filed a complaint against four persons, among them a lady. Syed Muhammed Badusha Thangal (48), a resident of Eingapuzha in Kozhikode, and his assistants Asiya Beevi (45), Majeed (52) and Moideen (55) of Anjukunnu have each been named as defendants in a lawsuit.
In order to alter the drinking habits of her sister's spouse, the complaint went to the sorcerer. The way they got to the sorcerer was through Asiya Beevi. The second accused in the case, Asiya, was the one who called the complainant and her sister to her home. The complainant claims that the accused Badusha attempted to sexually assault her under the guise of substituting prayer for her sister-in-excessive law's drinking.
The statement claims that Badusha embraced the complainant inappropriately with the help of the other defendants. There is also an accusation that the accused stole Rs. 50,000. In the first week of December, the incident happened.
The police have opened a file and are looking into the situation. There are custodial signs that the police have taken the accused into custody. They're being interrogated. According to police sources, the culprit may be arrested shortly.
News by: NewsPen

Added on: 29-Dec-2022
DISCLAIMER: The news content above is submitted by Newspen users and also scrapped from external websites.