Man, Woman Arrested With MDMA At Lodge In Thodupuzha: Suspected Love and Narcotic Jihad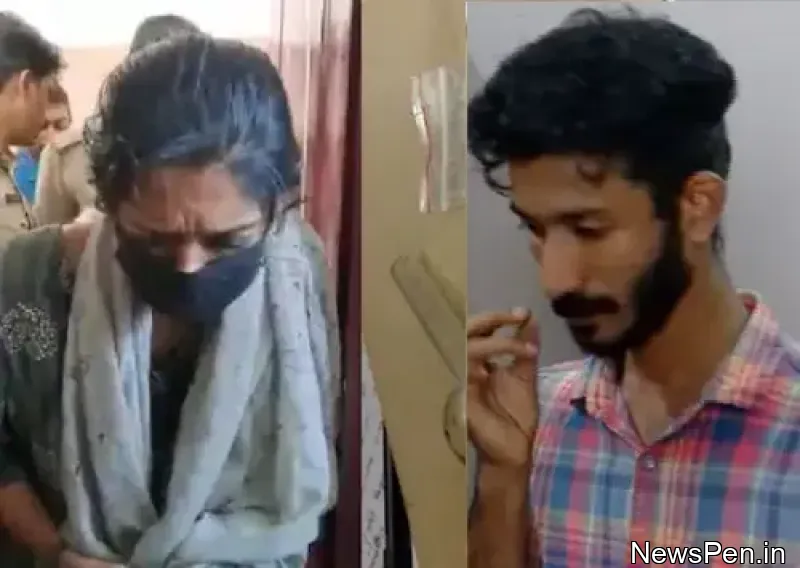 Police in Thodupuzha detained a young man and a girl from a lodge that contained drugs. The two people detained have been identified as Yunus (22), of Perumpally in Thodupuzha, and Akshaya Shaji (22), of Nellikkuzhi in Kothamangalam. They were caught with MDMA worth Rs. 5 lakh by the police.
They had 6.6 grams of MDMA taken from them by the police. Yunus had previously been charged with drug offences as well. They were both being watched by the police as a part of this.
The two often visited the resort, according to the authorities. The lady was being used to sell the drugs. The pair stayed at the lodge until the sale was over after arriving with the MDMA. Students in high school and college used to receive drugs from them.
While many observers and various groups have claimed that the incident was a case of love jihad and narcotic jihad, where girls are lured into the love trap and used for drug use and sale.
News by: Enhance let Added on: 23-Aug-2022
DISCLAIMER: The news content above is submitted by Newspen users and also scrapped from external websites.