Malappuram Man Sentenced To 16 Years Rigorous Imprisonment For Abducting And Raping 14-Year-Old Boy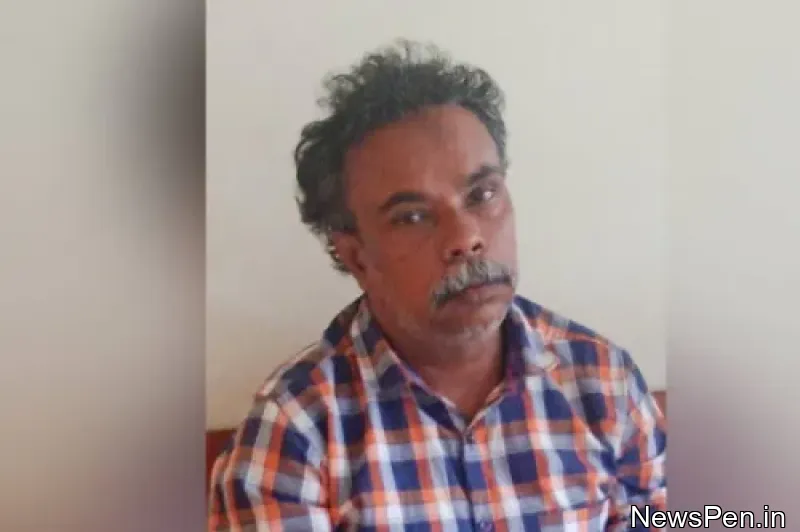 MALAPPURAM: A man has been sentenced to 16 years rigorous imprisonment and a fine of Rs 70,000 for abducting and sexually assaulting a 14-year-old boy.
Perinthalmanna Fast Track Special Court Judge Anil Kumar convicted Muhammed Shareef alias Usman Shareef (53) of Oothakkattil in Pulamanthol Valapuram Angadiparam.
The incident took place in 2019. Inspector Madhu investigated the case registered at Kolathur police station and filed the charge sheet. Special Public Prosecutor For The Prosecution Adv. Sapna P Parameshwara was present and Senior Civil Police Officer Soujath of Perinthalmanna police station assisted the prosecution. The accused will be shifted to Kannur Central Jail.
News by: NewsPen

Added on: 11-Mar-2023
DISCLAIMER: The news content above is submitted by Newspen users and also scrapped from external websites.