Madrasa teacher sentenced to 26 years in jail and fined Rs 1.75 lakh for molesting a nine-year-old girl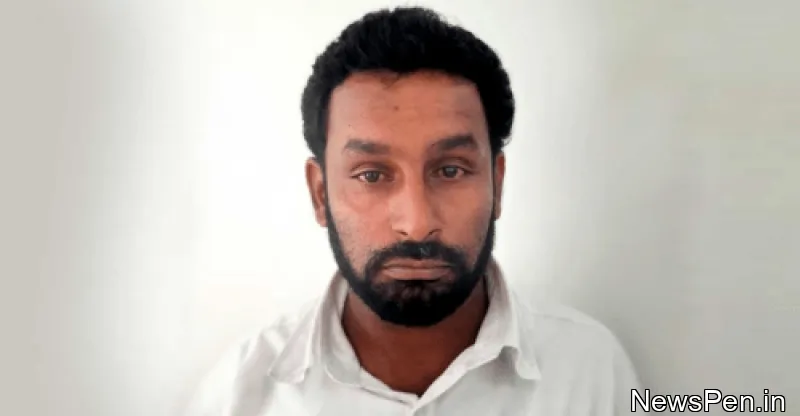 Palakkad: Noushad Latheef (38), a madrasa teacher, was sentenced to 26 years rigorous imprisonment and a fine of Rs 1,75,000 under various sections of the IPC for sexually assaulting a nine-year-old girl at a madrassa. Palakkad Fasttrack Special POCSO Court Judge T.Sanju sentenced him.
The accused sexually assaulted the girl, a class 4 student of the madrasa, between July 2018 and March 2019. If the fine is not paid, he will have to undergo an additional three-and-a-half years of rigorous imprisonment. It is enough to suffer the punishment together. The fine amount was also ordered to be paid to the victim.
In the case registered by the Agali police, the then SIs P Vishnu and M.C. Reji Kutty completed the investigation and submitted the charge sheet. On behalf of the prosecution, special public prosecutor T. Shobhana was present. Civil police officer K.S. Karthik and ASI Sati coordinated the court proceedings.
News by: NewsPen

Added on: 01-Sep-2022
DISCLAIMER: The news content above is submitted by Newspen users and also scrapped from external websites.