13 year old girl raped and made pregnant; Madrasa teacher arrested in Kerala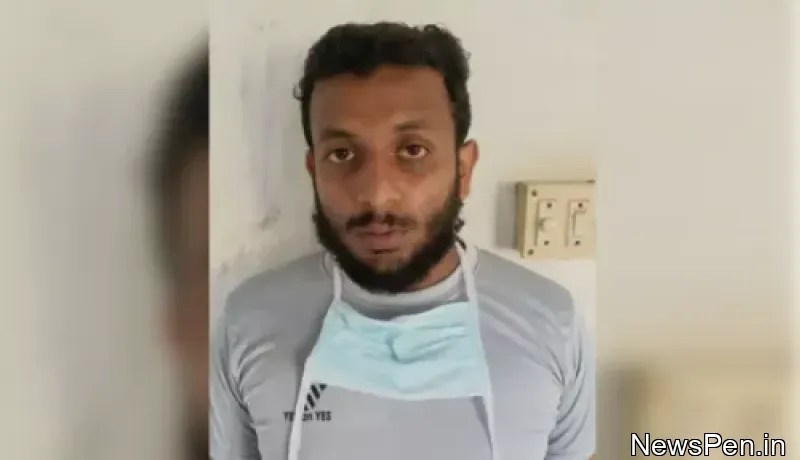 Madrasa teacher arrested for raping 13-year-old girl and made pregnant.
Sharafuddin (27) was arrested by the Tadiyittaparambu police at Kummanodu Thayyil house in Pattimattam, Kerala.
He sexually abused the child in a room adjacent to the madrassa.
The accused were arrested by SI Zubair, ASIs Ibrahim Kutty and Abu SCP Omar Shamir and Anwar Sadat, led by Inspector VM Kerson.
News by: Enhance let Added on: 28-Jun-2022
DISCLAIMER: The news content above is submitted by Newspen users and also scrapped from external websites.