Madrasa Teacher at Kozhikode was detained after the minor boy suffored unnatural harassment from him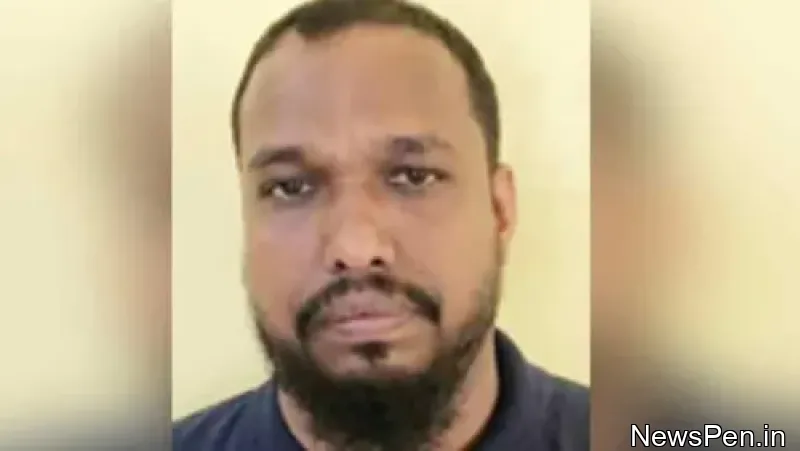 KOZHIKODE: An unnatural rape was inflicted on a minor boy by a madrassa teacher. The event occurred in the Kodiyathoor panchayat of Kozhikode. Mubashir (40), a teacher at Thottumukkam madrasa and a resident of Kumaranelloor in Karasseri, was detained by Mukkam police.
The event occurred in January of last year. When Mubashir arrived to teach in the madrassa, he tortured the youngster to unnatural torture. He also threatened the student not to tell anybody about the incident after it happened. The child suppressed the incident out of fear.
However, the incident came to light when the student's parents noted a shift in his behaviour and took him to counselling. The youngster disclosed the mistreatment. A complaint was eventually filed against the madrassa teacher. On Tuesday night, police apprehended the accused at his home. The accused, who appeared in court, was remanded.
#pocso #rape
News by: NewsPen

Added on: 27-Oct-2022
DISCLAIMER: The news content above is submitted by Newspen users and also scrapped from external websites.