Kasargod: A 19-year-old girl was drugged and sexually abused in Kasargod. Middleman woman arrested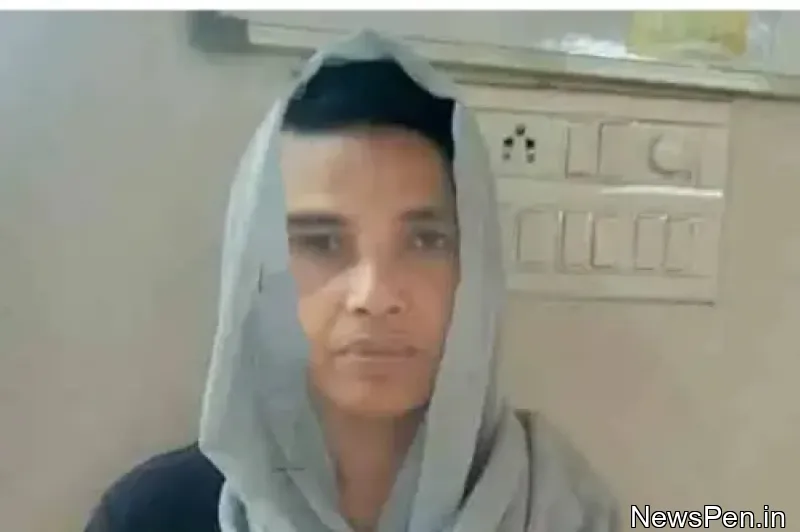 KASARGOD: A woman has been arrested in connection with the sexual abuse of a 19-year-old girl. The arrested has been identified as Bifathima (42), a resident of Badiyadukka police station limits, who lives in rented quarters under Kasargod police station limits.
The girl was handed over to two youths by the middleman, Bifatwima, at a centre in Uduma. They have been caught by the Crime Branch. There are indications that their arrest will be made soon. This is the first arrest after the crime branch took over the case from the Kasargod women's cell.
According to the crime branch, Beefatvima, who was earlier a permanent resident of Badiyadukka police station limits, was the main middleman in the sex racket. Although the crime branch's interrogation revealed that apart from the 19-year-old girl, they had delivered several girls to the needy, but arrests were made only in the case of sexually assaulting the 19-year-old as there was no complaint in any of the other incidents.
News by: NewsPen

Added on: 27-Dec-2022
DISCLAIMER: The news content above is submitted by Newspen users and also scrapped from external websites.