Dalit woman raped, photographed; Husband commits suicide; Accused Ghaffar Khan arrested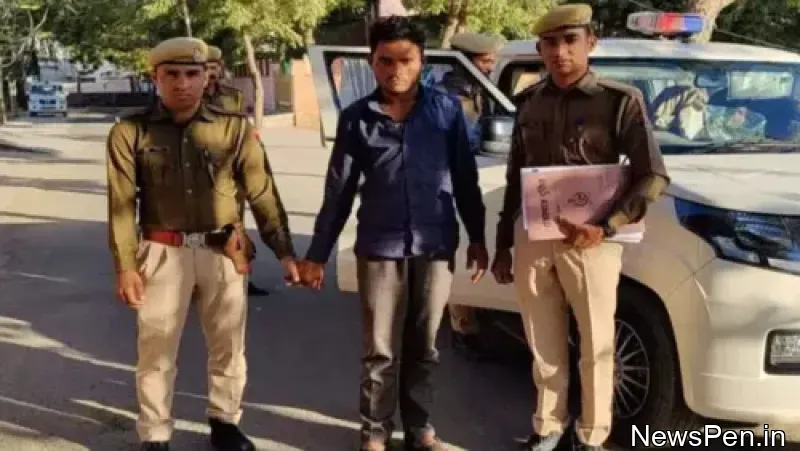 Jaipur: A Dalit woman was allegedly raped and photographed. Upset over the incident, the woman's husband committed suicide. Police have arrested a youth named Ghaffar Khan in connection with the case.
The incident took place in Rajasthan's Barmer. Ghaffar Khan followed the woman to her house and barged into her house and raped her when she returned from balotra hospital for treatment. He was threatened with a knife.
Ghaffar had also taken obscene pictures of the woman. When the woman's husband, Ghaffar, came to know about the incident, he threatened to circulate the pictures. When the woman's husband returned, he committed suicide. Following this, the woman lodged a complaint with the police naming Ghaffar as an accused. An FIR has been registered under the Abetment to Suicide Act and an investigation is underway against Ghaffar.
News by: NewsPen

Added on: 28-Dec-2022
DISCLAIMER: The news content above is submitted by Newspen users and also scrapped from external websites.