Christmas carol group attacked in Malappuram; Five children in hospital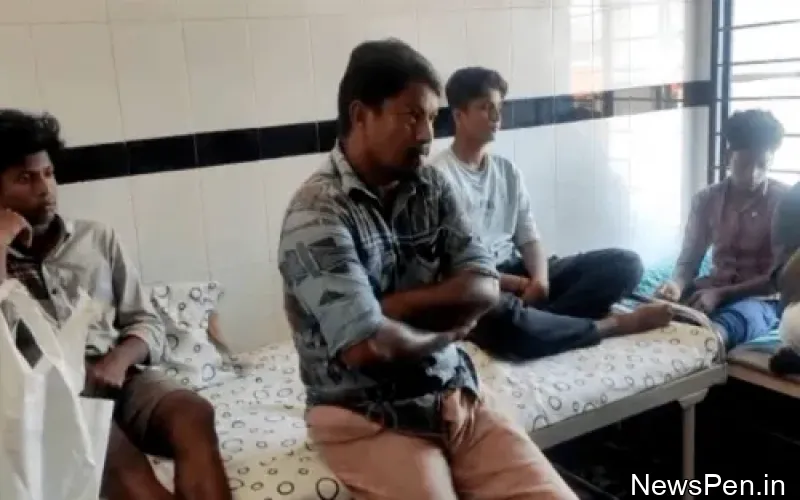 Malappuram: Anti-social elements attacked a carol group at Perumuk in Changaramkulam. About 25 children were attacked when they were carrying carols as part of christmas celebrations. Around five students, who were injured in the violence, have been admitted to the hospital.
Kishore's sons Jagath (15) and Neeraj (13) and Sreekumar's son Siddharth (17) of Adhikariveettil have been admitted to a private hospital in Changaramkulam. Anakkaparambil Nisha's son Kannan (13) has been admitted to a private hospital in Edappal.
The children were beaten up with sticks and sticks without any provocation by the drunk groups in the area and the group also destroyed the musical instruments hired by the children. The Changaramkulam police have launched an investigation into the incident.
News by: NewsPen

Added on: 26-Dec-2022
DISCLAIMER: The news content above is submitted by Newspen users and also scrapped from external websites.