Assam Native Arrested With Heroin Worth Rs 5 Lakh In Perumbavoor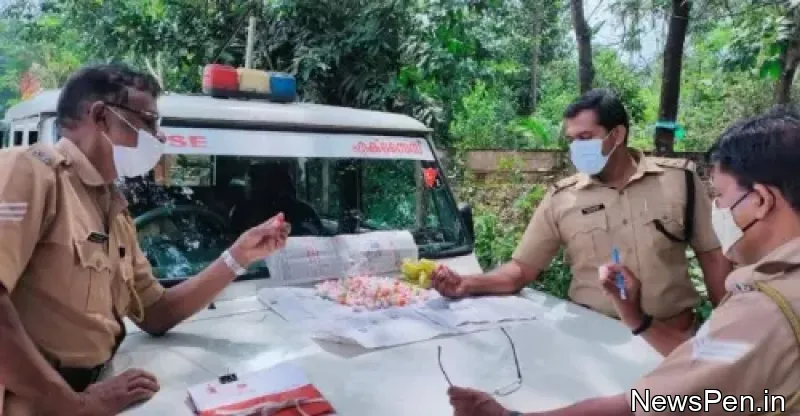 In Perumbavoor, an Assam man was arrested in possession of 5 lakh rupees worth of heroin. Nazrul Islam, an Assam citizen, was detained by an excise department. Additionally, 181 bottles of heroin were taken from him.
Given the rising drug usage among migrant labourers in Perumbavoor, heroin was found during an excise check.
Excise claims that the suspects brought the drugs from Assam. It was kept in little medicine bottles. For a tiny bottle, the accused used to demand up to Rs 2500. Excise announced that more checks will be carried out nearby.
News by: Enhance let Added on: 23-Aug-2022
DISCLAIMER: The news content above is submitted by Newspen users and also scrapped from external websites.