An attempt was made to rape a minor boy unnaturally inside madrasa; Madrasa teacher arrested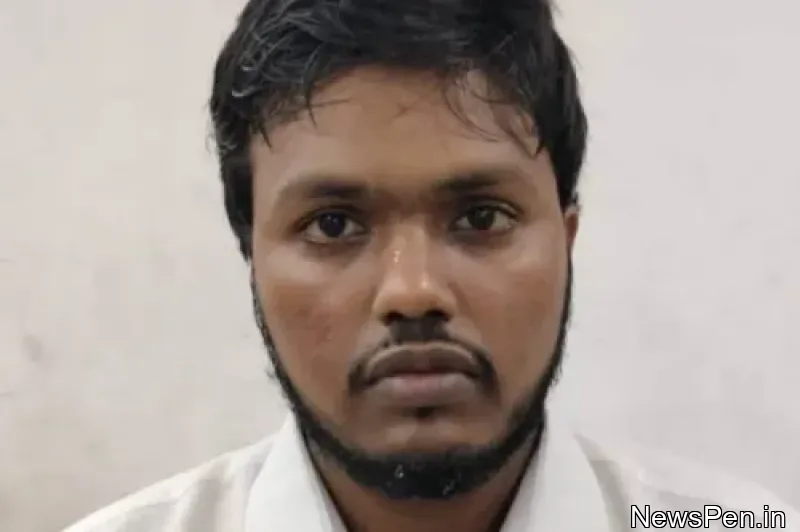 THRISSUR: A madrasa teacher has been arrested for attempting to sexually abuse a minor boy.
A police team led by Kodungallur circle inspector ER Baiju arrested Nasimuddin (29), a native of Azhikode Menon Bazaar, a madrasa teacher at Methala Kandamkulam.
The police have registered a case against him under sections including POCSO.
The case against the accused is that he tried to rape a minor boy unnaturally. The accused tried to molest a student who had come to class at the madrasa.
The child informed the house. Following this, the child's father lodged a complaint with the police.
News by: NewsPen

Added on: 24-Sep-2022
DISCLAIMER: The news content above is submitted by Newspen users and also scrapped from external websites.