A Madrassa teacher was sentenced to 67 years in jail for sexually abusing a boy who came to seek questions during examinations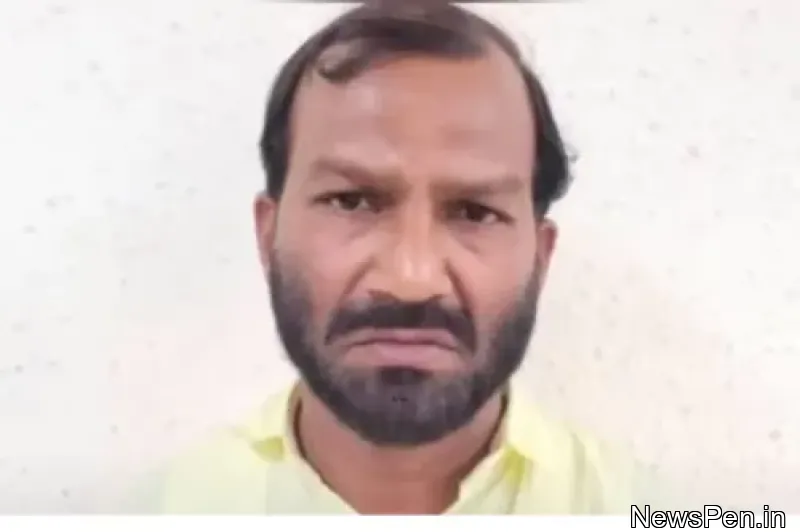 THRISSUR: A madrassa teacher was sentenced to 67 years in prison and a Rs 80,000 fine for sexually assaulting a minor child. Rasheed (49), a Cherpulassery native, was convicted by Kunnamkulam fast track court judge S Lisha.
"It is shocking to the conscience of the society that such acts are being committed by those who are supposed to act as parents of children in religious centres and schools and this should be questioned," the court wrote in its decision.
Rasheed, according to the prosecution, sexually molested a student in a madrasa room when he arrived to ask questions during the examination.
The incident occurred on August 25, 2020. The victim first told parents about the situation. The parents subsequently filed a complaint with the Pavarotti police, who detained the suspects.
In the case, KS Binoy represented the prosecution. Twenty witnesses were cross-examined during the trial. All 30 documents were completed.
News by: NewsPen

Added on: 04-Mar-2023
DISCLAIMER: The news content above is submitted by Newspen users and also scrapped from external websites.