A Madrassa teacher was sentenced to 37 and a half years in jail for sexually abusing an 11-year-old kid in a mosque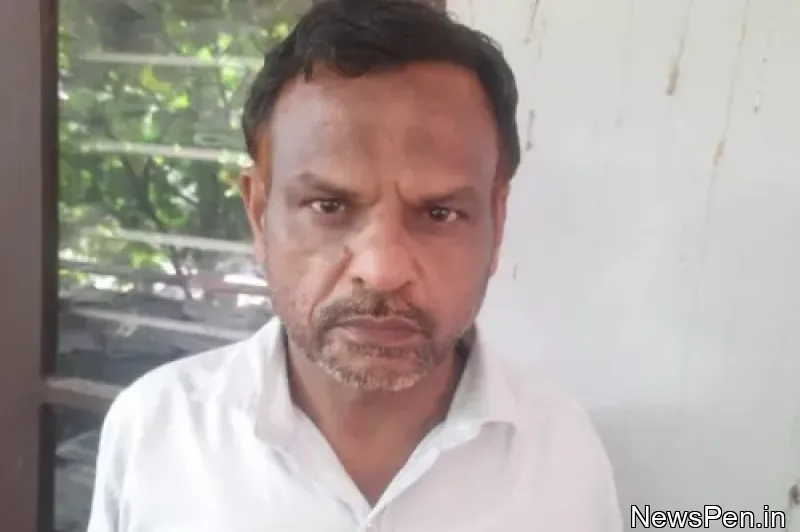 In Malappuram, two individuals were recently convicted in separate cases under the Protection of Children from Sexual Offences (POCSO) Act. A 23-year-old man was found guilty of attempting to kill a 14-year-old girl who refused his advances, while a 56-year-old madrassa teacher from Elangoor, Manjeri, was found guilty of sexually assaulting an 11-year-old boy in a mosque room.
The madrassa teacher, Sulaiman, was sentenced to 37 years and 6 months of rigorous imprisonment by Tirur Fast Track Special Court Judge C R Dinesh. In addition, he was ordered to pay a fine of 80,000 rupees. If he fails to pay the fine, he will have to serve an additional 34 months in prison. The victim was also awarded 70,000 rupees if the fine is paid.
The case, which took place in April 2015, was investigated by Valanchery circle inspectors K M Sulaiman and M K Shaji. The prosecution was represented by special public prosecutors Ayesha P Jamal and Ashwini Kumar, with assistance from Asst. Sub-inspector N P Seema of Tirur Station. The accused has been transferred to Thavanur Central Jail.
News by: NewsPen

Added on: 10-Feb-2023
DISCLAIMER: The news content above is submitted by Newspen users and also scrapped from external websites.