2 Youths Arrested with MDMA In Thrissur; The accused have the names of more than 250 students, including girls.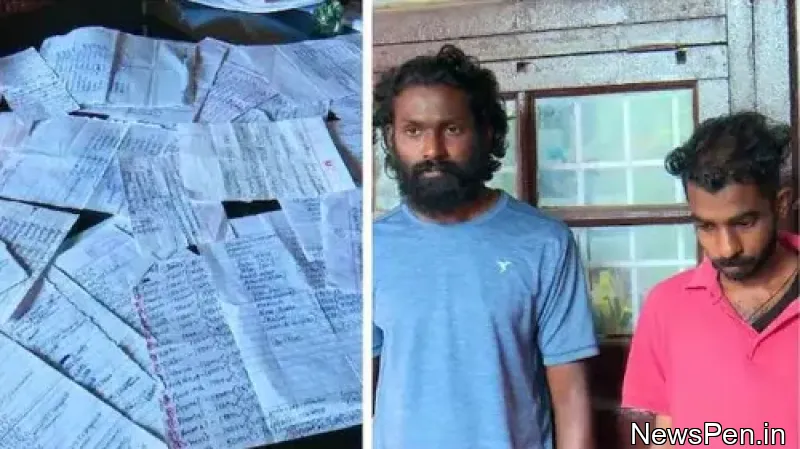 Two youths were arrested with 15.2 grams of MDMA in Kaipamangalam. The arrested have been identified as Jinesh, a native of Chentrapini and Vishnu, a native of Kaipamangalam. The scooter they were riding was also taken into custody.
The excise department has seized the names of more than 250 students from the possession of the accused. These are the details of those who have to pay for cannabis. MDMA was sold on debt. According to the police, the list contains 250 names, including girls.
According to excise officials, the names of children between the ages of 17 to 25 are on the list. The excise department said that efforts have been made to trace all of them as part of the free programme and they will be made drug-free.
News by: NewsPen

Added on: 26-Oct-2022
DISCLAIMER: The news content above is submitted by Newspen users and also scrapped from external websites.