Russia files two lawsuits against Google for failing to remove banned content from YouTube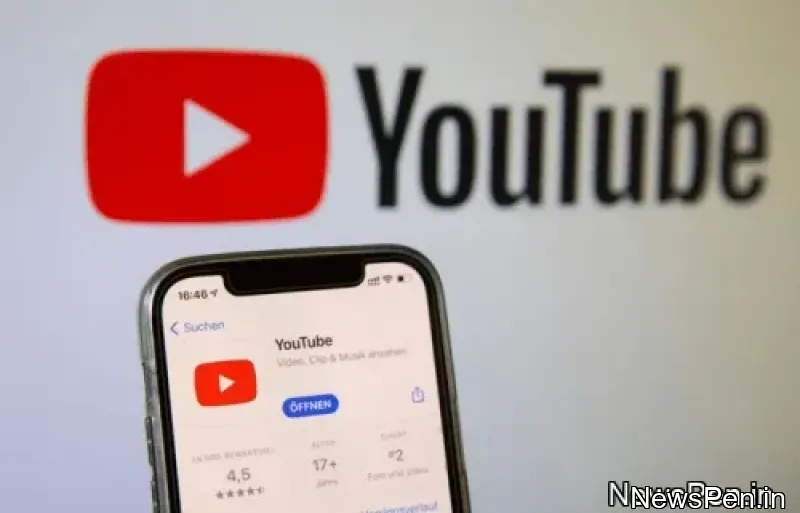 Russia's communications regulator said on Tuesday that it has opened two administrative complaints against Alphabet's Google for failing to delete banned content from its YouTube video-sharing site, accusing the company of openly pushing fake content.
For repeat offences, Roskomnadzor warned Google may be fined up to RUB 8 million (approximately Rs. 7,104,700), or up to 20% of the company's annual sales in Russia.
It said that YouTube has become a significant tool in the "information war" against Russia.
Google did not react quickly to an emailed request for comment.
Since deploying soldiers into Ukraine on February 24, Russia has banned access to Twitter and Meta's major Facebook and Instagram sites, as a simmering disagreement with US internet behemoths has evolved into a war for control of information flows.
YouTube, which has blocked Russian state-funded media throughout the world, is under intense pressure from Moscow, which accused it earlier this month of disseminating "threats" against Russian nationals.
"The American platform openly enables the spread of false content, containing inaccurate publicly significant information about the course of the special military operation in Ukraine, discrediting the armed forces of the Russian Federation, as well as information of an extremist nature with calls for violence against Russian servicemen," Roskomnadzor stated.
Russia accused Meta of "extremist activity" last week, which the company's counsel disputed in a Moscow court.
Russia began a special operation in Ukraine to damage its neighbor's military capabilities and weed out dangerous nationalists.
News by: NewsPen

Added on: 31-Mar-2022
DISCLAIMER: The news content above is submitted by Newspen users and also scrapped from external websites.