OpenAI Terminates CEO Sam Altman: Leadership Change and Interim CEO Announced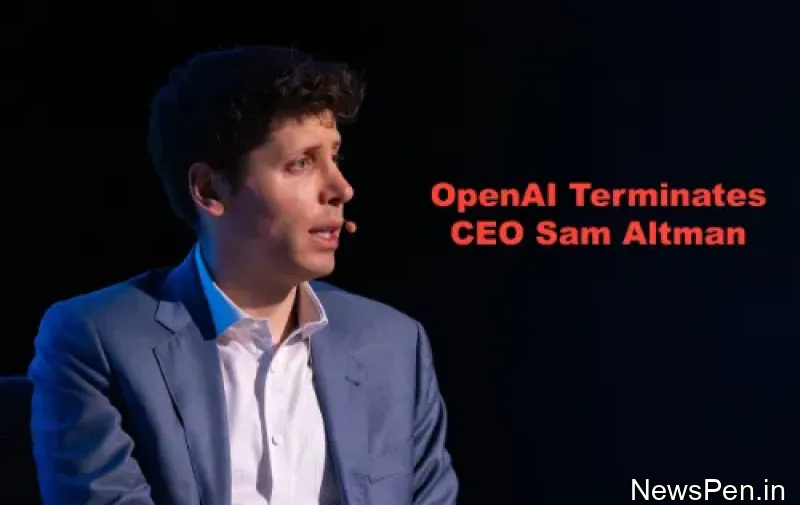 OpenAI has terminated CEO Sam Altman after a review by the board, who found that he was not consistently honest in his communications. The board no longer trusts Altman's ability to lead the company.
Mira Murati, the Chief Technology Officer, will serve as the interim CEO while the company searches for a permanent successor.
Altman expressed his fondness for his time at OpenAI and compared his termination to reading his own eulogy while still alive. Greg Brockman, the co-founder and president, will step down as chairman of the board but will remain with the company.
News by: NewsPen

Added on: 18-Nov-2023
DISCLAIMER: The news content above is submitted by Newspen users and also scrapped from external websites.