EU Antitrust Regulators have targeted Microsoft's Cloud Business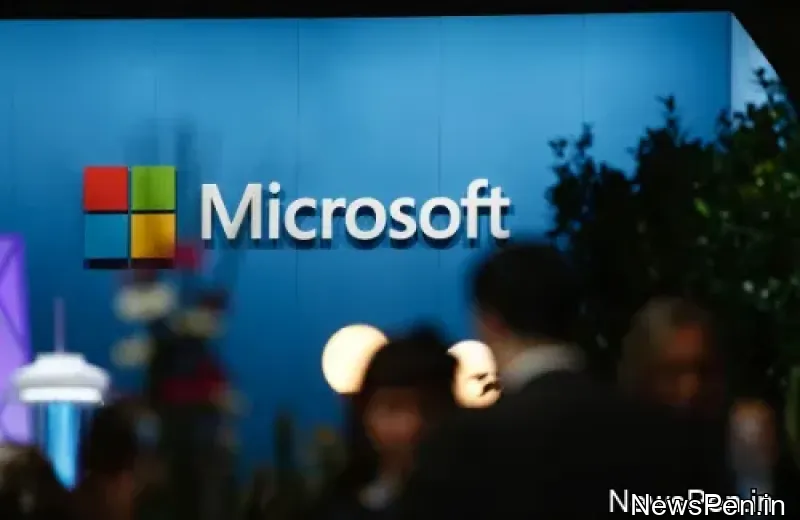 According to a questionnaire seen by Reuters, EU antitrust officials are questioning Microsoft's competitors and customers about its cloud business and licencing relationships, which may lead to a formal probe and fresh scrutiny of the US software major.
In the preceding decade, the European Commission fined Microsoft a total of EUR 1.6 billion (about Rs. 13431.2700 crore) for violating EU antitrust regulations and failing to comply with its order to stop anti-competitive conduct.
After German software firm NextCloud, France's OVHcloud, and two other companies submitted complaints about Microsoft's cloud tactics, the corporation found itself back on the EU competition enforcer's radar.
The questionnaire stated, "The Commission has information that Microsoft may be using its potentially dominant position in certain software markets to foreclose competition regarding certain cloud computing services."
Regulators questioned whether Microsoft's licence agreements with cloud service providers enable competitors to compete effectively.
They also want to know if businesses required Microsoft's operating systems and productivity apps to supplement their own cloud infrastructure offerings in order to compete effectively.
Companies were also questioned about the discrepancies in licence costs and commercial conditions between licencing arrangements with cloud service providers and another programme in which they bundle and resell Microsoft's cloud services alongside their own.
Another point of emphasis was the possibility of technological constraints on cloud storage services offered on corporations' cloud infrastructure.
"We're continuously evaluating how we can best support partners and make Microsoft software available to customers across all environments, including those of other cloud providers," Microsoft stated in an email.
Margrethe Vestager, the EU's antitrust director, stated earlier this week that she had no reservations about cloud computing, citing competition from Europe's Gaia-X programme.
News by: NewsPen

Added on: 02-Apr-2022
DISCLAIMER: The news content above is submitted by Newspen users and also scrapped from external websites.