"We don't exist... We have been erased": Afghan women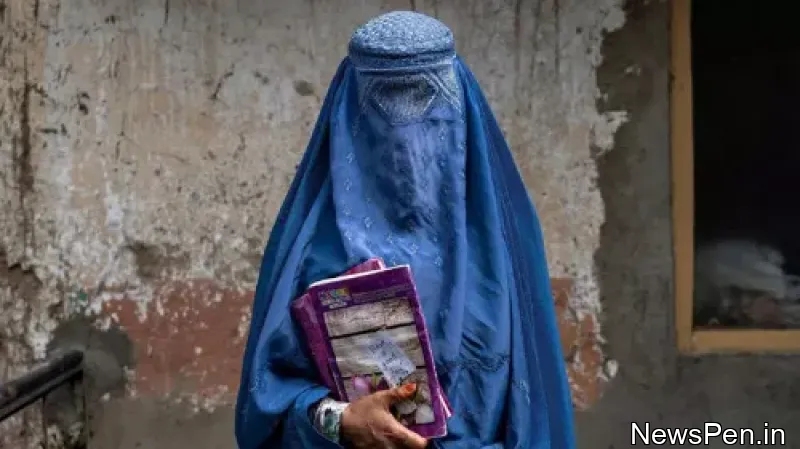 Geneva: On Monday at the United Nations, Afghan women made an emotional call for bold global action to combat "gender apartheid" in their nation since the Taliban gained control in 2021.
Afghanistan's journalist Mahbouba Seraj stated at the United Nations Human Rights Council in Geneva, "Today, human rights in Afghanistan do not exist."
The human rights activist stated that she was "sick and tired" of shouting concerns and seeing nothing done to address the annihilation of women's and girls' rights, particularly in Afghanistan.
News by: NewsPen

Added on: 13-Sep-2022
DISCLAIMER: The news content above is submitted by Newspen users and also scrapped from external websites.